Map of BAGUIO CITY, Benguet Province


The City of Baguio

(Ilokano: Ciudad ti Baguio; Filipino: Lungsod ng Baguio) is a highly urbanized city in northern Luzon in the Philippines. Baguio City was established by Americans in 1900 at the site of an Ibaloi village known as Kafagway. Baguio City was designated by the Philippine Commission as the Summer Capital of the Philippines on June 1, 1903 and incorporated as a city by the Philippine Assembly on September 1, 1909. Baguio is the seat of government of the Cordillera Administrative Region (CAR). The name of the city is derived from the word bagiw in Ibaloi, the indigenous language of the Benguet Region, meaning 'moss'. The city is at an altitude of approximately 1500 meters (5100 ft) in the Luzon tropical pine forests ecoregion conducive to the growth of mossy plants and orchids. Baguio City has become the center of business and commerce as well as the center of education in the entire Northern Luzon.
According to the 2007 census, Baguio City has a population of 301,926.
The City of Baguio celebrated its Centennial on September 1, 2009. The celebrations marked the first 100 years of the Baguio City Charter, which was authored by former Philippines Supreme Court Justice George A. Malcolm. Baguio City is also the Ghost Capital of the Philippines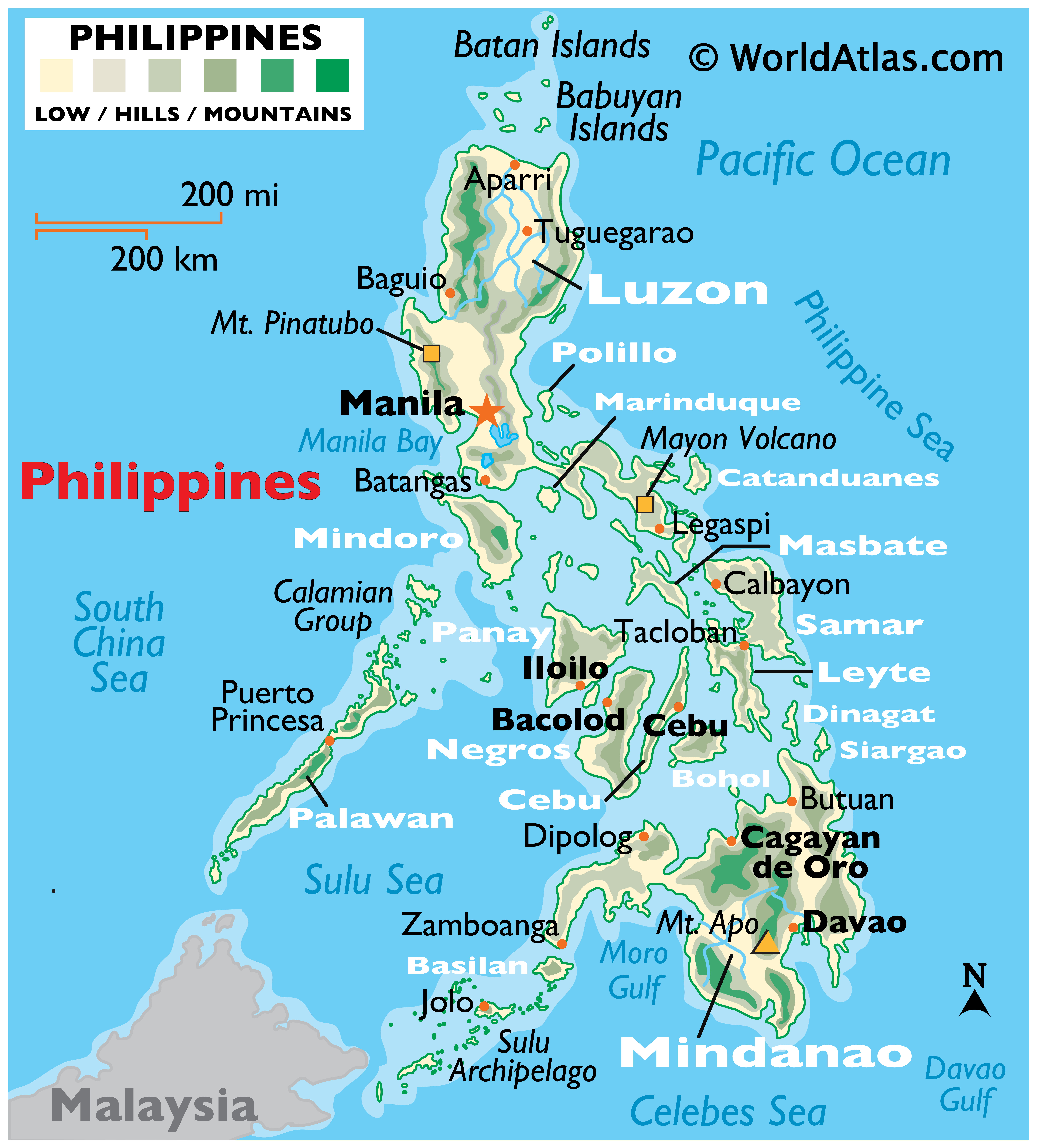 Below is a GOOGLE MAP. You have the option to view a PLAIN MAP, SATELLITE MAP OR HYBRID MAP. Drag the MAP with your mouse pointer to move around. Just ZOOM the MAP to see the details, up to 6X ZOOM. From World Maps to the Philippine Map. This MAP has a DAYLIGHT OVERLAY.